Essence Natural is a cafe, juicery, and wellness shop that aims to provide healthy, fresh and plant based meals, clean beauty products and nutritional consult. Our nutritionist crafted menu, meal planning and tailored cleanses are designed for the well-being of our customers; who are often working professionals, parents, health enthusiasts and anyone who truly values delicious food created with love and intention, as well as healthy living.
We are working hard to ensure our products are full of plant-based nutrition with whole food ingredients, nourishing you in a way that will have your taste buds delighted. We understand the need for our food industry to do better; by providing organic food that's tasty and fresh, full of the vitamins and minerals needed to feel your best. Our dedication to promoting optimal health stretches beyond just the physical body. We are creating a mindful living experience where our holistic approach provides a healing space to flourish.
Our mission doesn't stop at just providing real food. Our shelves are stocked with cold-pressed juices, wholesome meals, delectable desserts, natural body care products and other living essentials that support local businesses and the well-being of our planet.
We truly believe that cleansing and nourishing your body means you don't have to settle on taste!
Health is an all-encompassing way of life; mind, body and spirit. We are here to support you in taking your health back into your own hands. It IS one of the best gifts you can give yourself!
Mission Statement
We are actively working to build and grow our Essence community, expanding our reach across the GTA and Ontario. We offer a variety of services from our menu to nutritional consults, community events and wellness retreats.

Our History
Essence Natural was born from the heart of two women Patricia and Ladan who simply wanted to create a space for health-conscious clients. They took the initiative to execute an aspiration that they had always envisioned to bring to Vaughan. Our team of experts then grew to fulfill this need and soon our dream team was born led by Claudia and Daniela! Essence was soon joined by a like-minded individual, Sandra who shared the same passion for health and wellness, expanding our reach across Ontario to our newest location at Friday Harbour, Innisfil. Essence is in its third year of business and we are excited to continue blooming.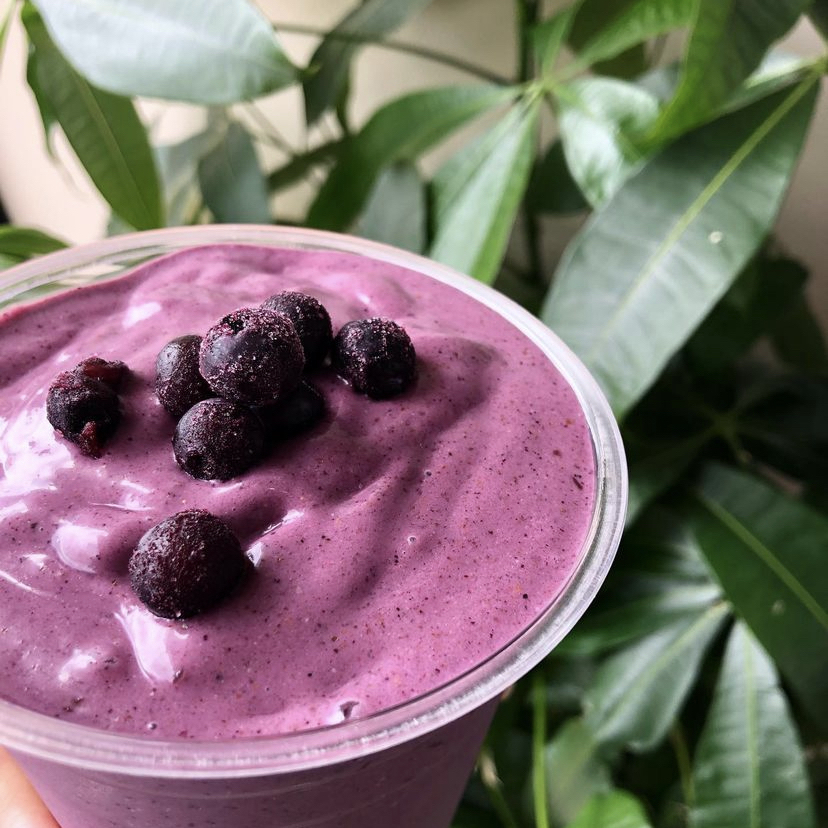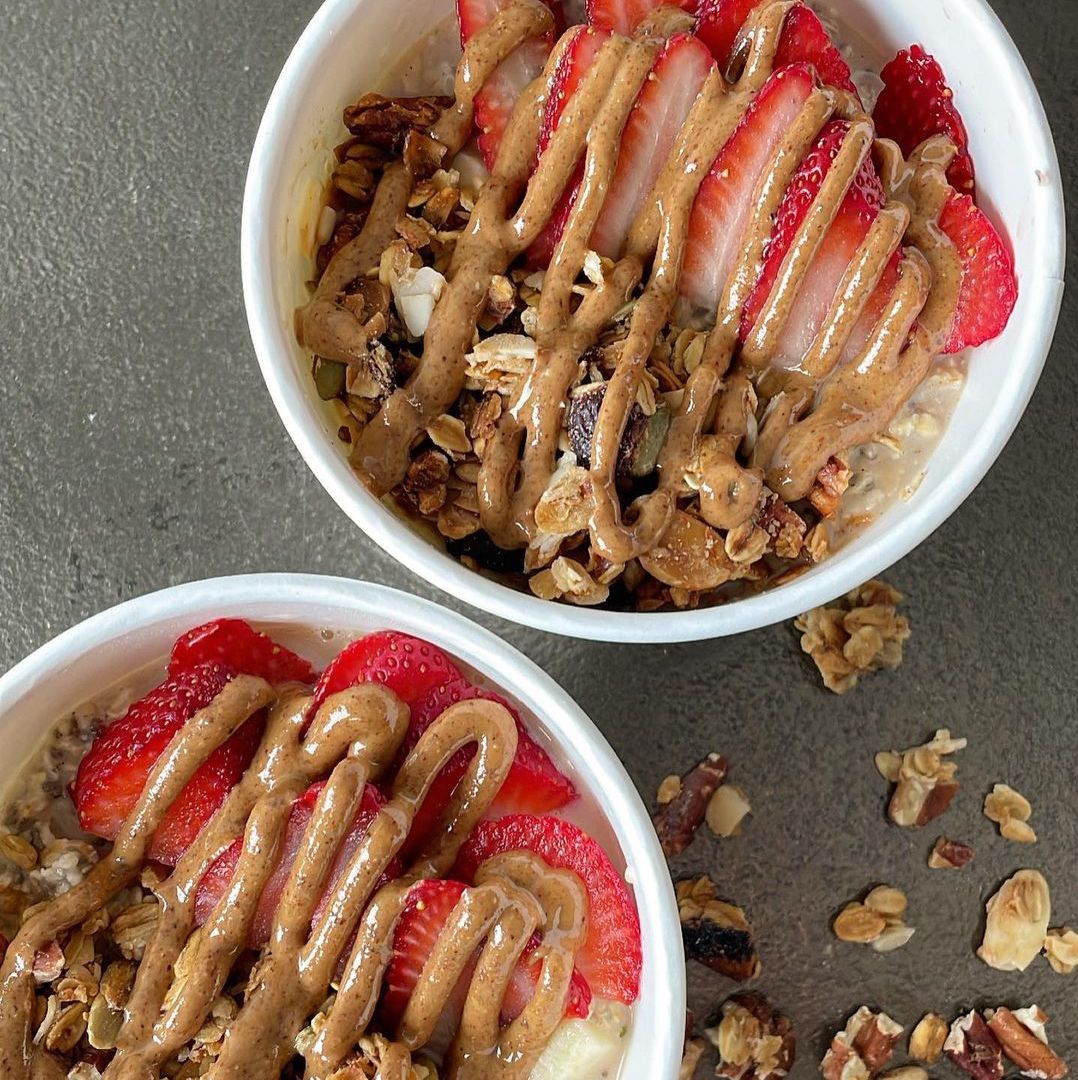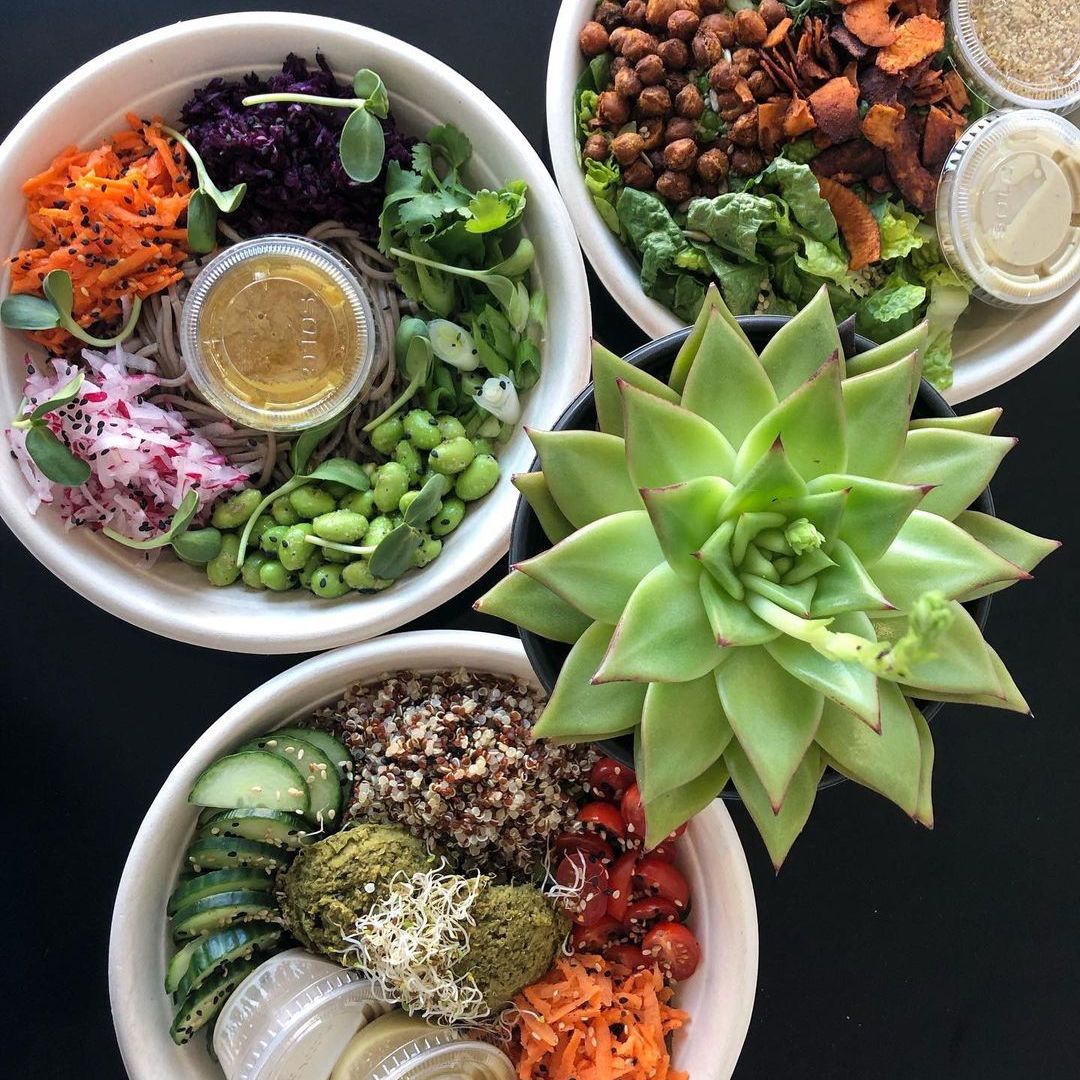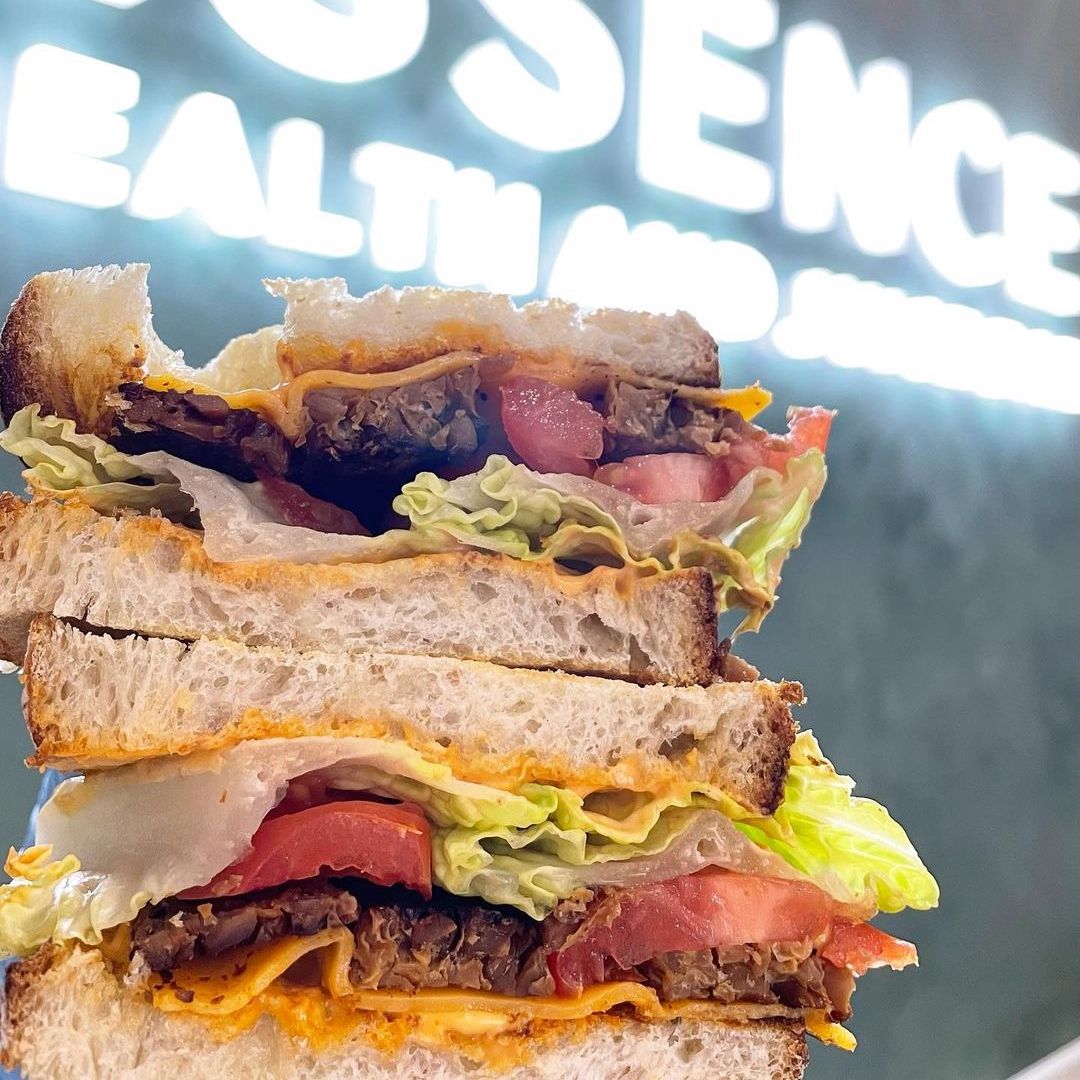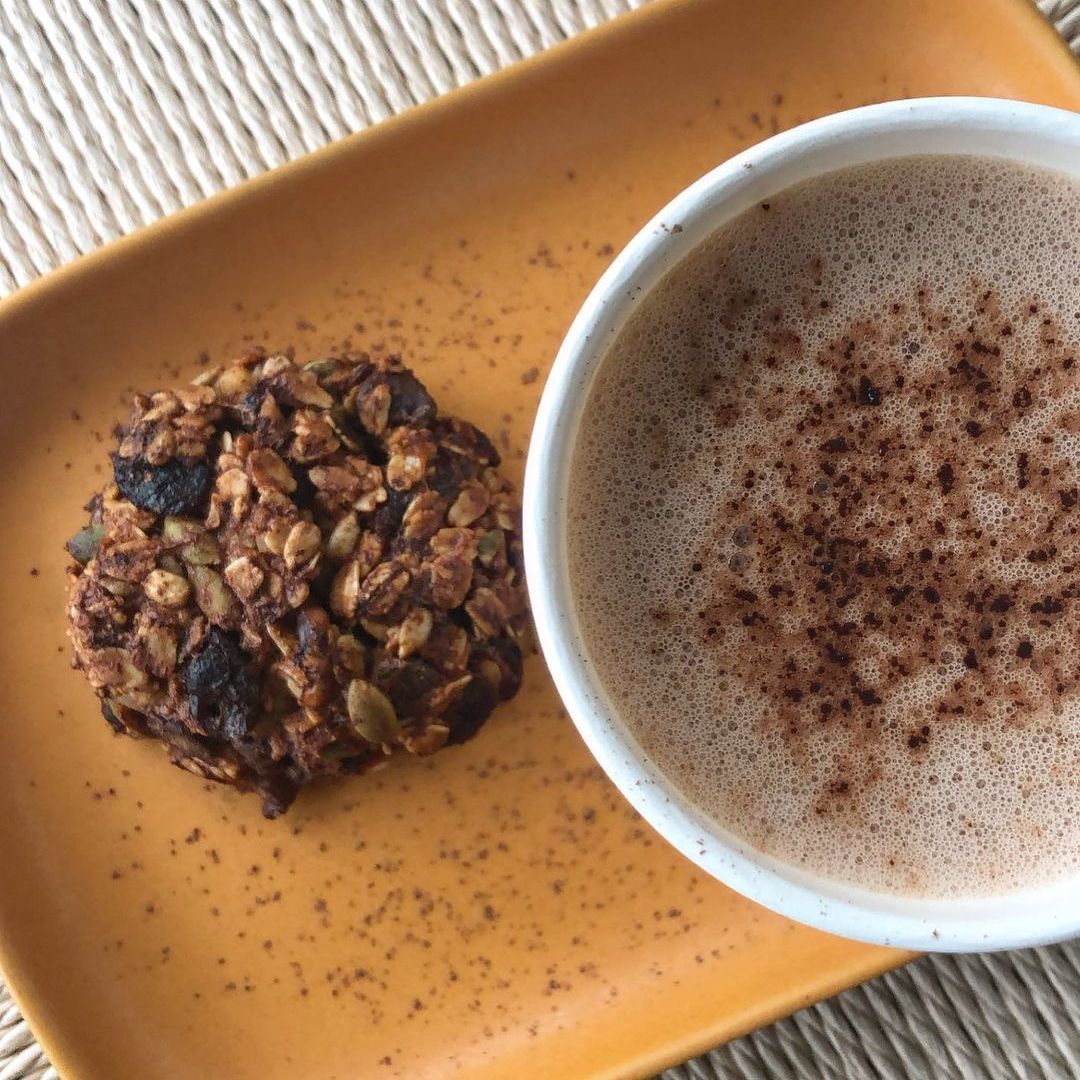 Speciality Coffee, Lattes, and Hot Drinks