Capturing The Essence of Life
Through Natural Juices – Nutritious Meals & Clean Products




EXPLORE OUR WIDE RANGE OF CLEANSING OPTIONS FROM JUICE TO FOOD! ORGANIC, WHOLESOME & ALWAYS FRESH.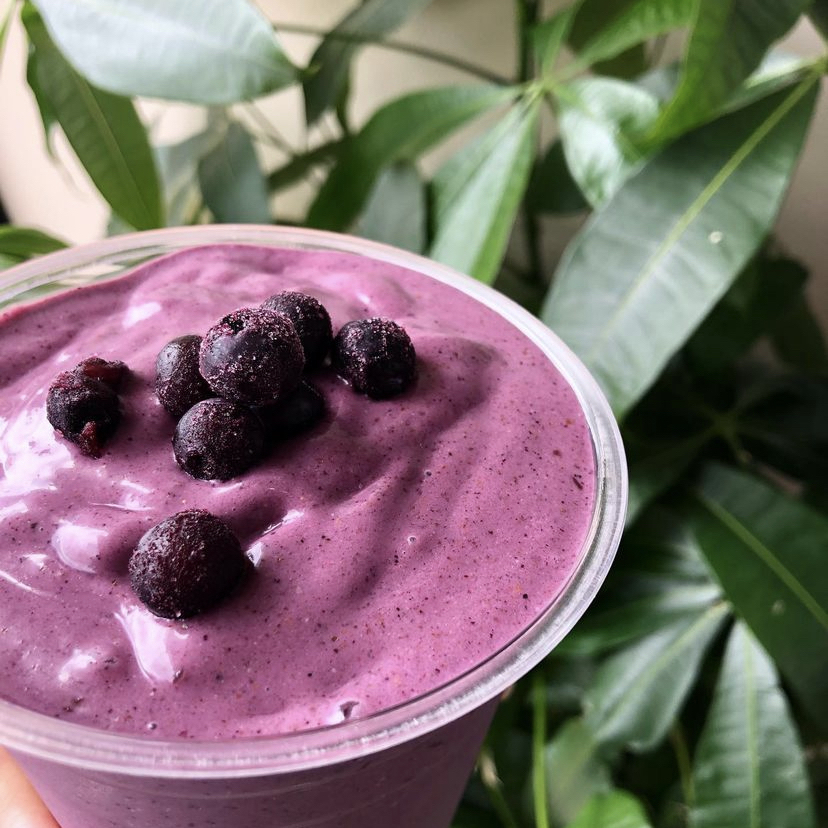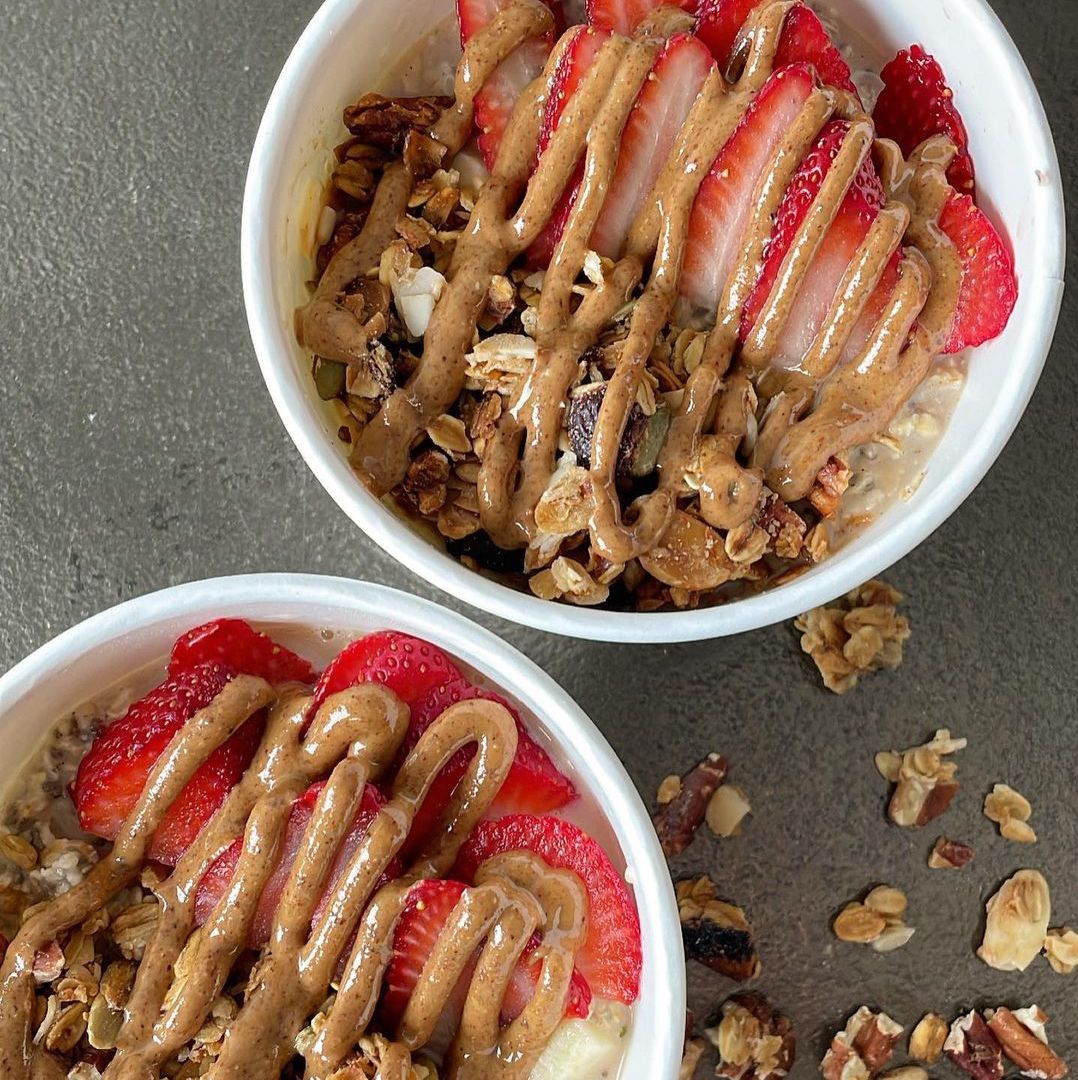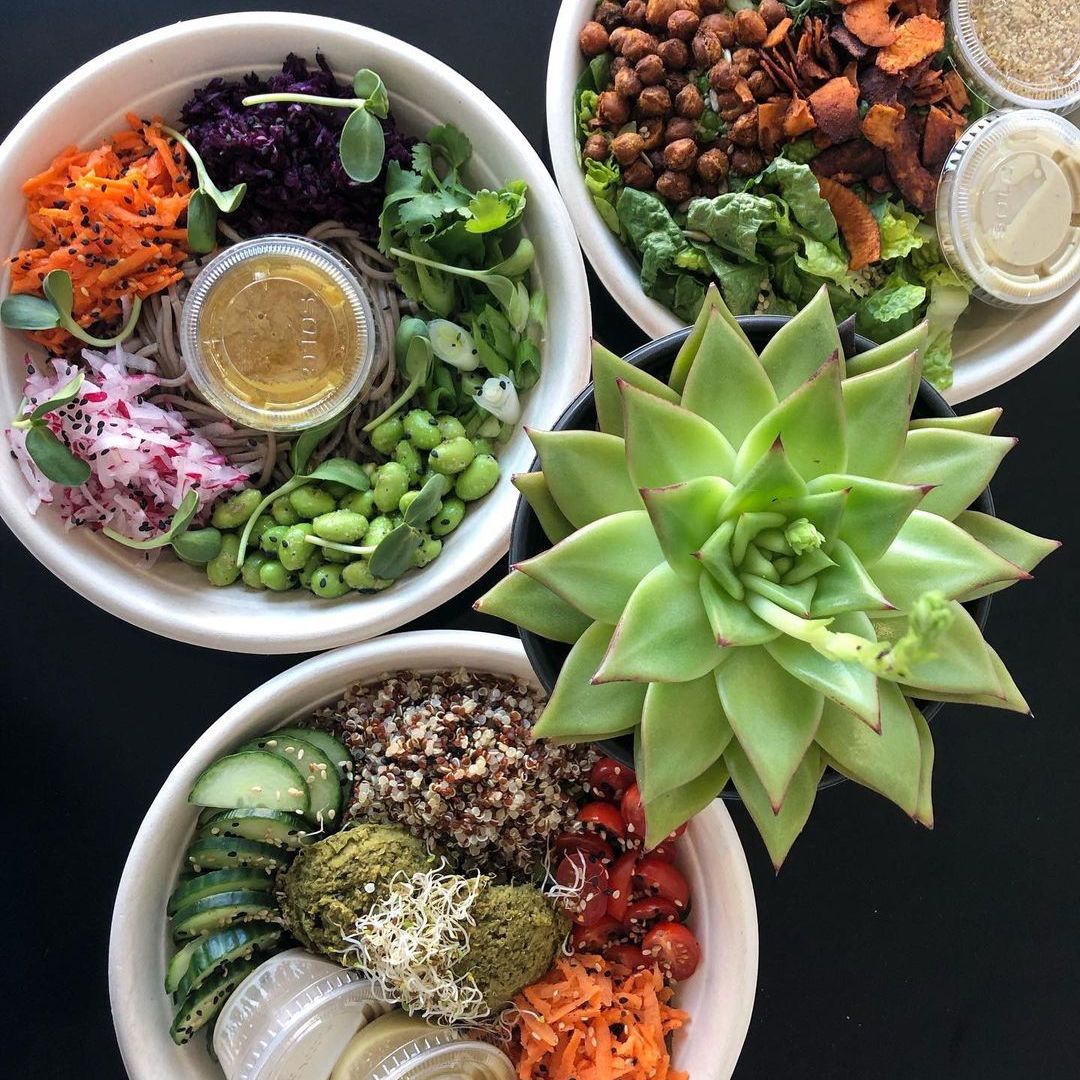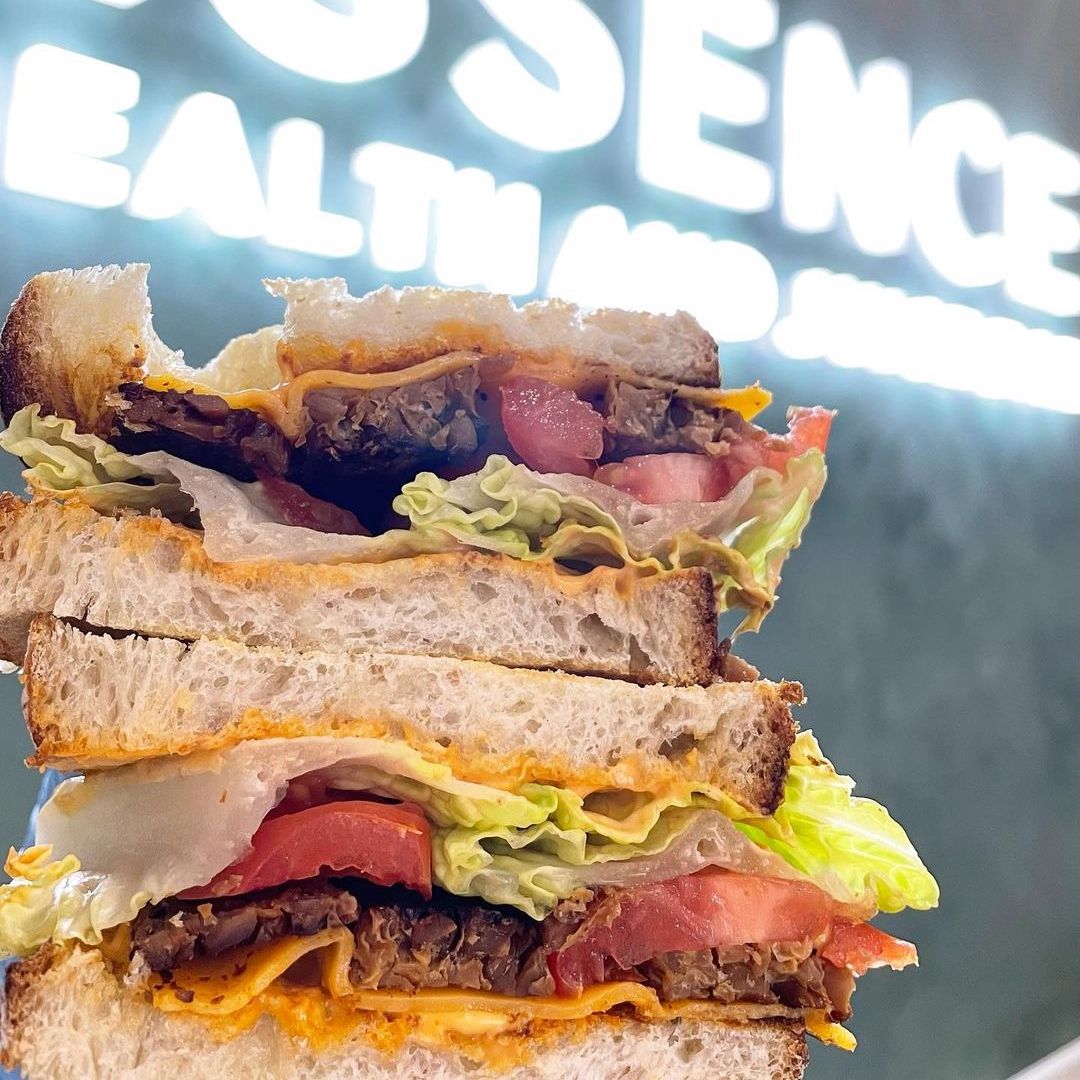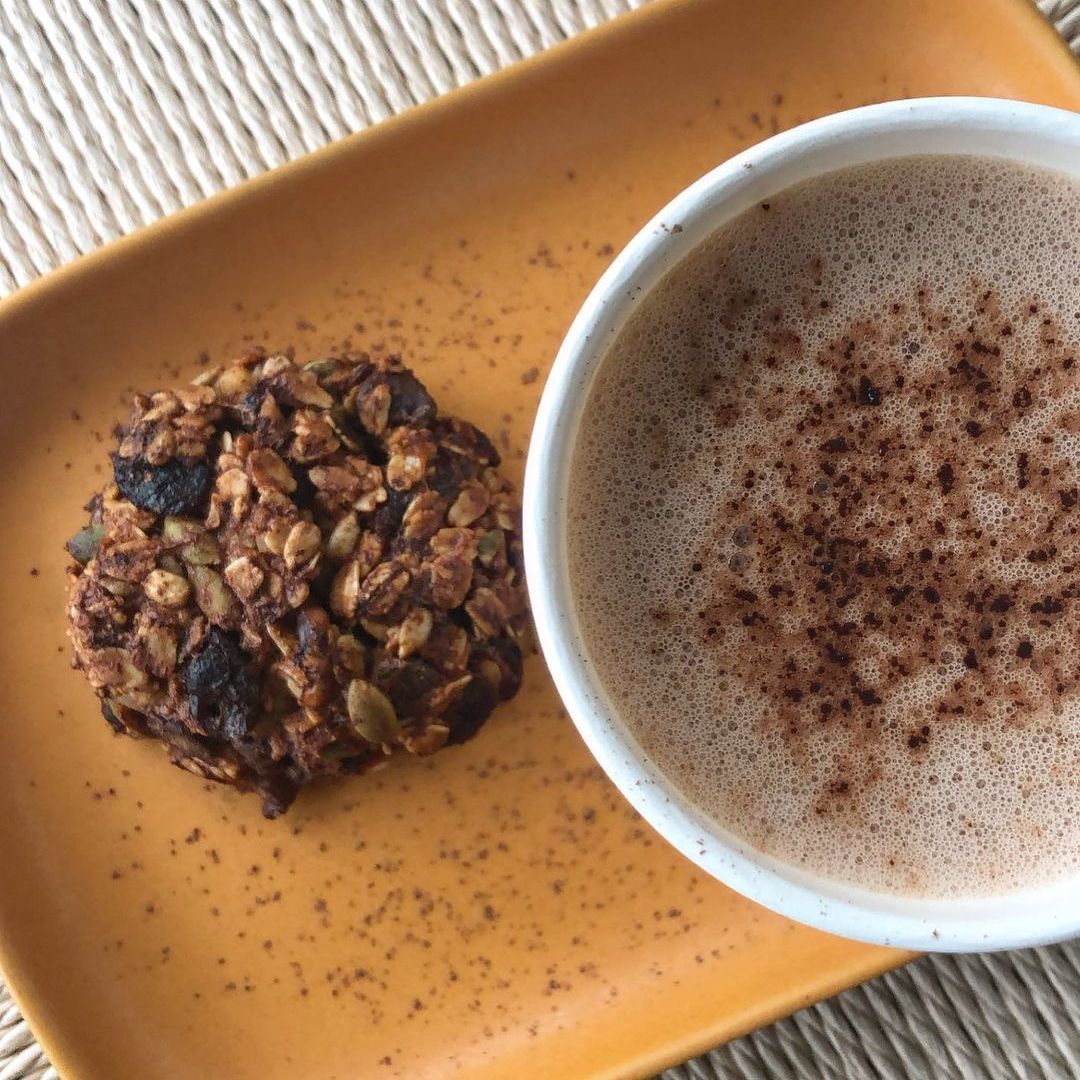 Speciality Coffee, Lattes, and Hot Drinks
About Us
At Essence we encourage the idea of a healthy lifestyle by serving the community organic cold-pressed juices and plant-based meals. We believe that nutritious juices and meals derived from plant-based sources is ultimately the essence of a healthy life. Our main focus is to provide people with wholesome and nourishing ingredients that will serve as a natural remedy to a much better standard of living.
See What People Are Saying About

#EssenceNatural
"A rare find in Woodbridge/ Vaughan. We ordered 2 bowls, the Creamsicle smoothie and sweet potato brownie. Everything was delicious and perfectly flavoured. Can't wait to come back and try more items!"

-Abhi
"Ordered the green salad wrap and tropical sunrise smoothie via UberEats. The wrap has green collards, hummus, roasted beets, and alfalfa sprouts. The smoothie was really tasty made up of strawberries, pineapples, mangoes, passion fruit and a dash of coconut water!"

-Kira
"Unbelievable ❤️❤️ we had the avocado bowl, Latin bowl and primavera pasta – everything was so so good – definitely the best plant based bowls within the GTA – so glad I found you guys! The açai bowls were the best dessert 👌🏾I am eating cold leftovers now and it still tastes amazing "

-Ameena
"Tried this place via Uber Eats. Well-packaged and my chocolate smoothie and avocado bowl were super delicious!! A bummer that I broke out into an allergic reaction (1st time in my life this has happened) that had my whole body burning and red, but I can't fault the restaurant. Would order again and try other dishes. "

-Jessica